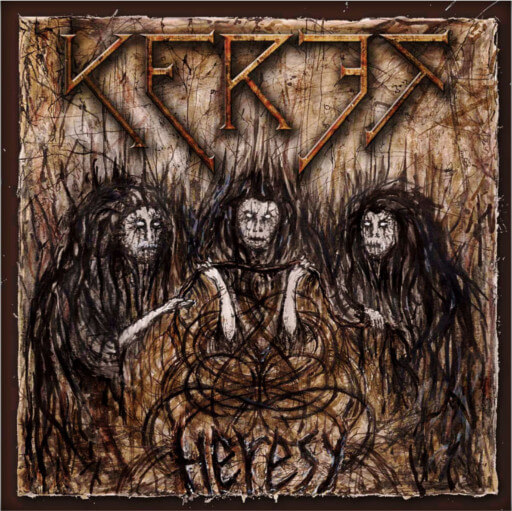 Tracklist:
Aibohphobia
The Unworthy Ones
Strings Of Fate
Heresy
Phosphorus
Dawn Of The Titans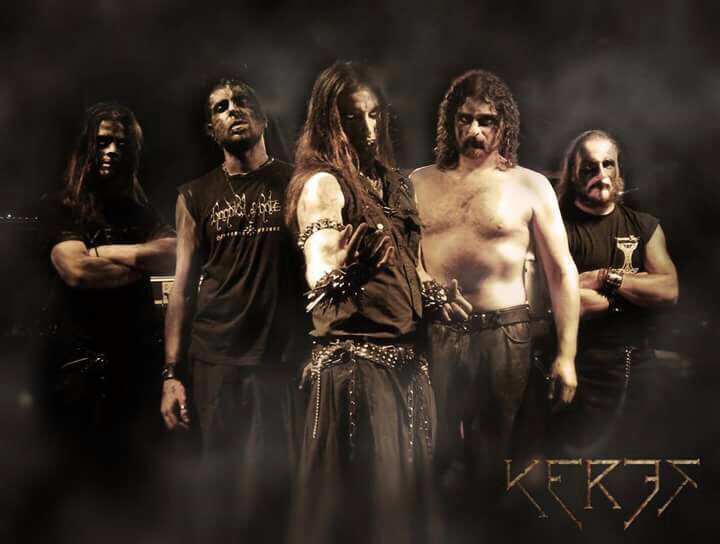 Keres were formed after the apocalyptic kold winter of 2015 due to the fall of The Crying Of Angels (2004 - 2015) completely smashed and apparently with no hope left, we decided to get up once again and rise up a new infernal sound!
Rich of blast beats fast riffs and fucking heavy mid-times that make your face crash on the floor! After the whole summer working hard on new and old stuff. We are officially reborn from the deepest forsaken pit.
Right now we are recording our new EP called "Heresy" that will be released on May 2016.

Don't miss the next news!
Follow us and share, as much as you can!
Help us to set the world on fire.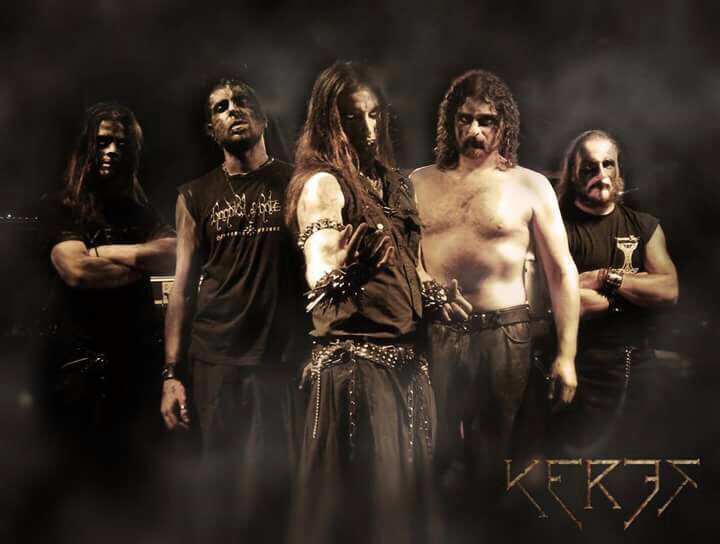 Upcoming Events
Past Events